Building organizations that drive positive social and environmental change.
Joanne is a senior strategist who helps organizations harness their power to achieve profit, people & planet goals.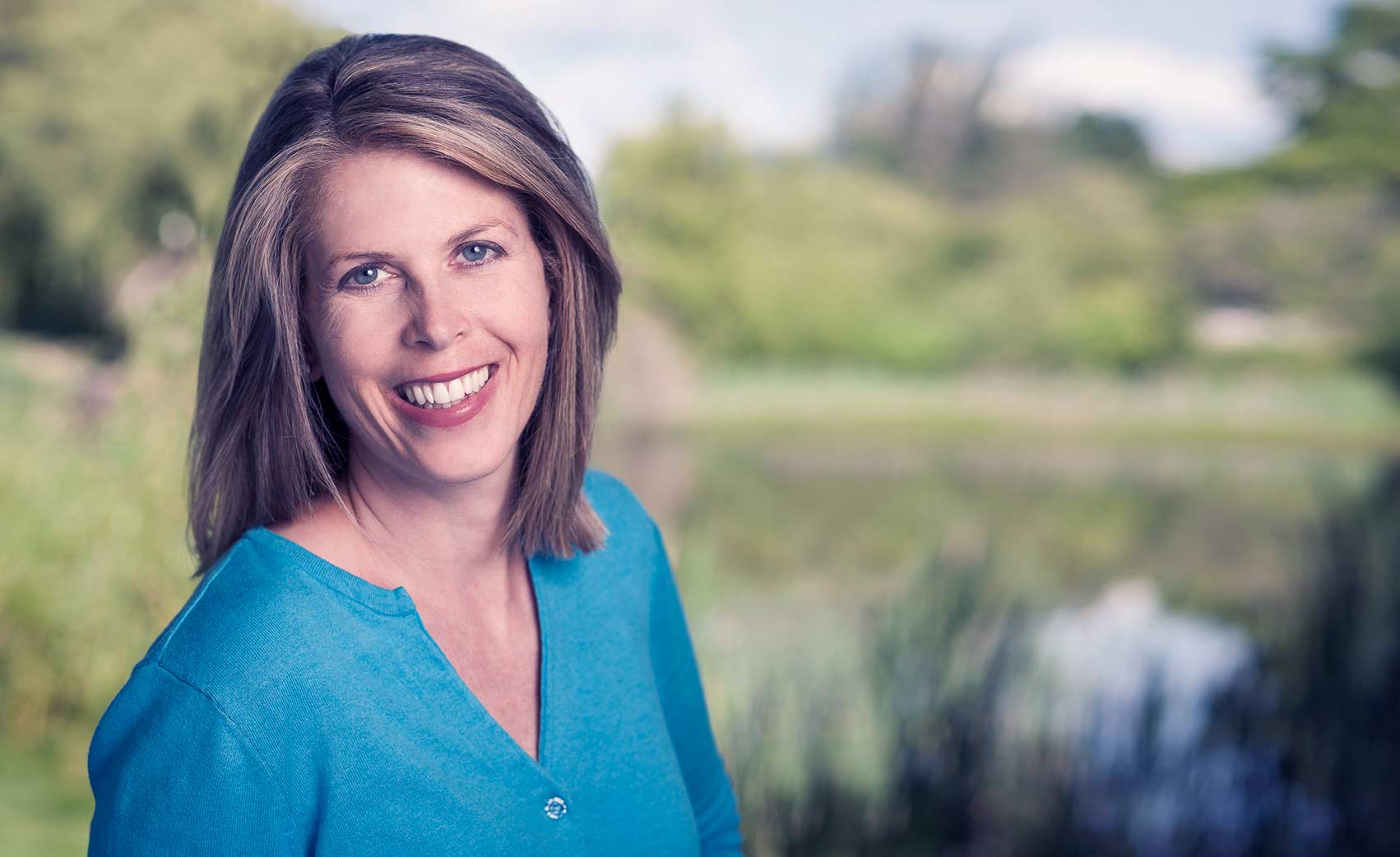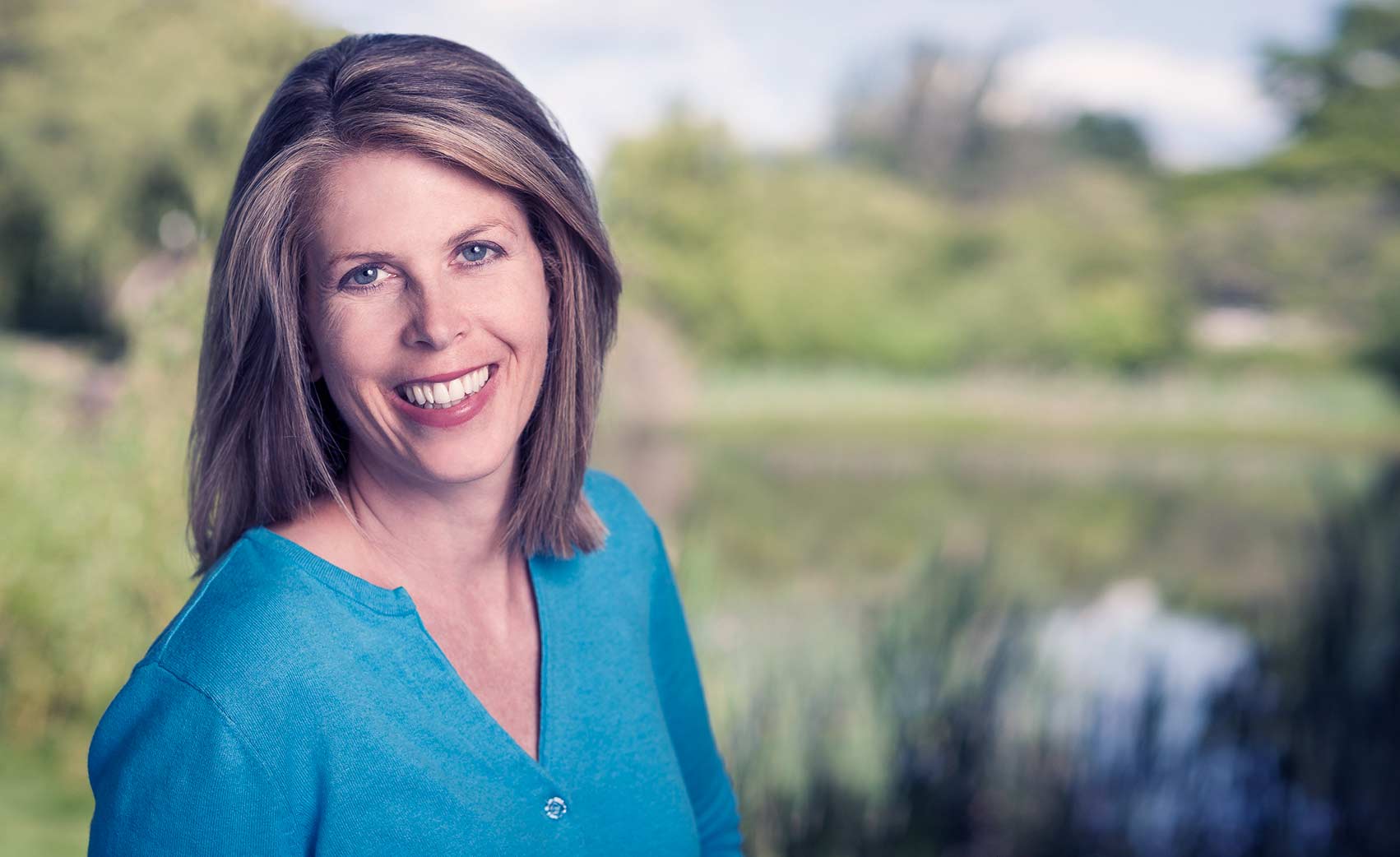 Joanne is a senior strategist who helps organizations harness their power to achieve profit, people & planet goals.
Drawing upon over thirty years of big brand experience, Joanne works in a spirit of collaboration, innovation and passion for a product, service or cause. She started her consultancy in 2008 to provide top-level strategic direction and brand management, without having to take on the higher costs of a full-time senior team leader. Her background includes strategic roles in top-ranking advertising agencies in Toronto, Sydney and Vancouver, most recently as a partner of Rethink. Joanne has worked with some of the best marketers in the world including Coca-Cola, General Mills, Nestle, Heinz, Kimberly-Clark, Bell, A&W, Bayer, SC Johnson and Toyota, to name a few.
Joanne focuses on clear goal setting, feasible plans, accountability and real results. She strives to allocate precious time, financial and human resources for maximum return on investment. Her proven track record reflects increases in revenue, brand awareness & appeal, program participation, mission-based targets as well as improved staff recruitment & engagement. Clients of all sizes from the corporate, government & nonprofit sectors have benefited from Joanne's counsel. She sees the big picture, understands the details, asks the right questions and connects the dots between data points in order to deliver winning strategies. Joanne is also an Adjunct Professor at the UBC Sauder School of Business and teaches several undergraduate and graduate level courses in 'Building Brands With Purpose'.
Building brand power for good.
Joanne is proud to have supported the following organizations in building brands that matter.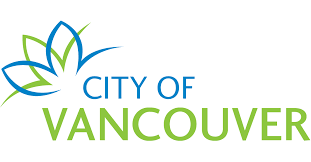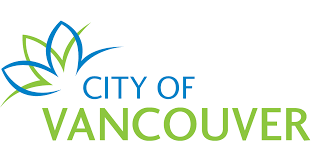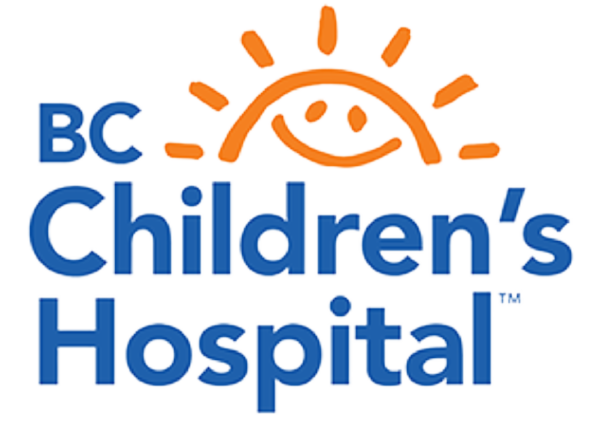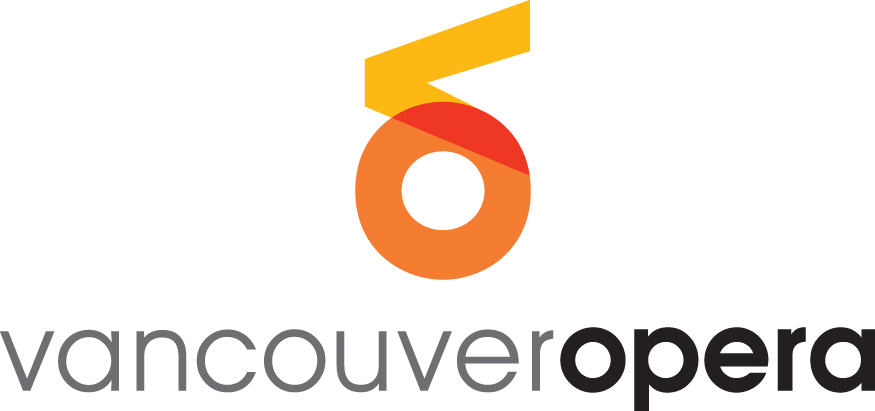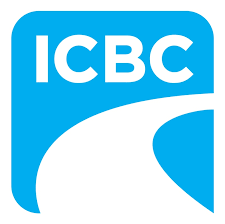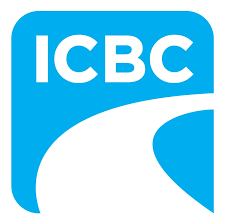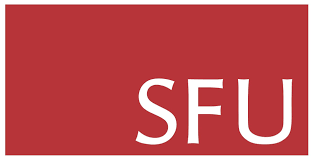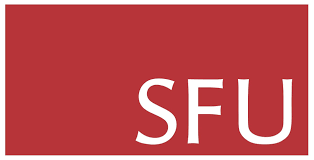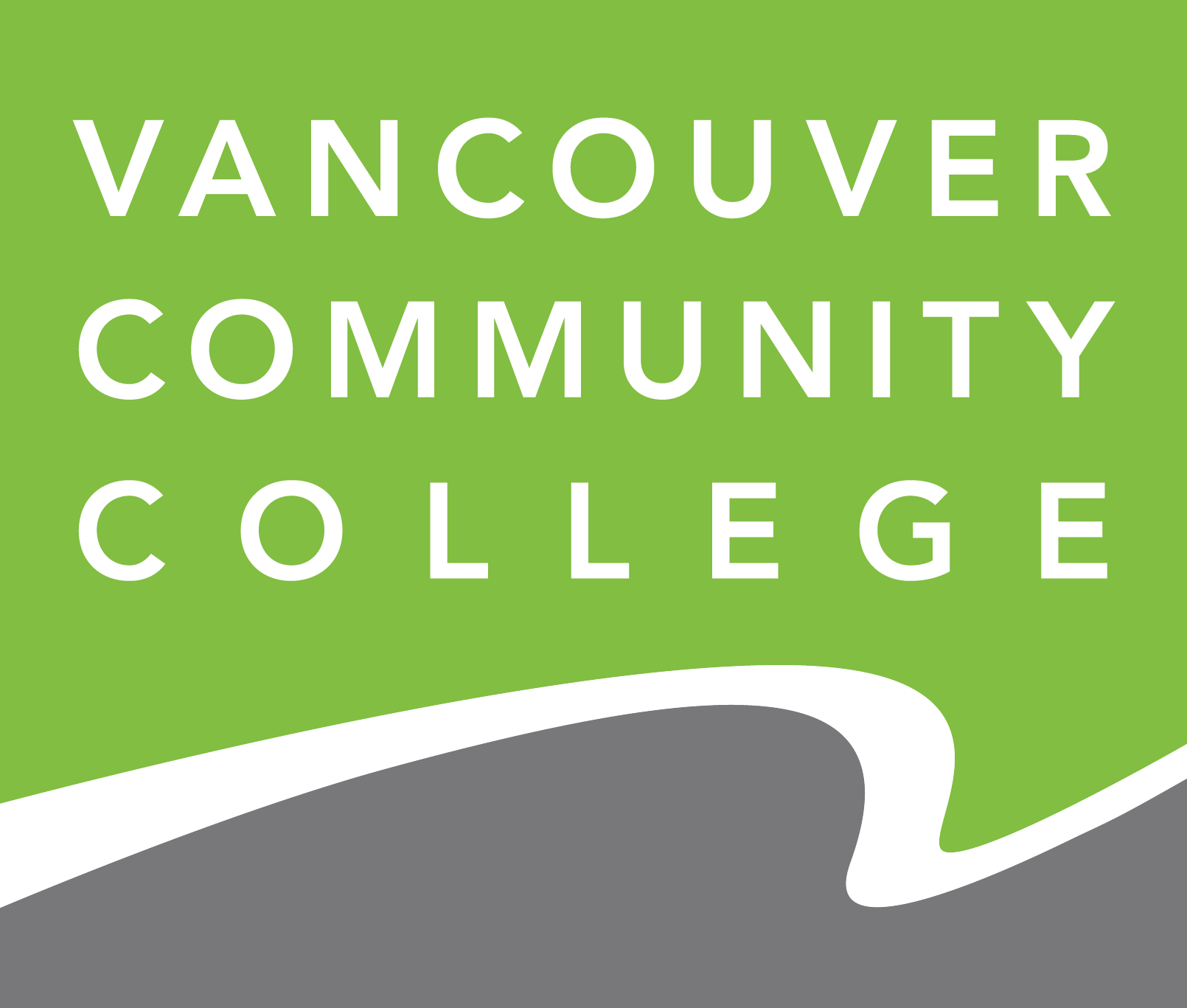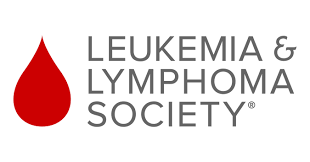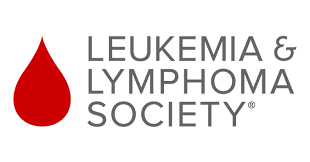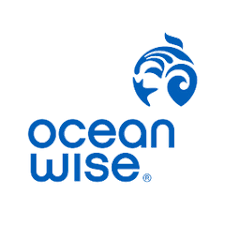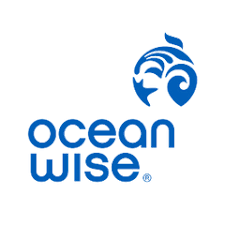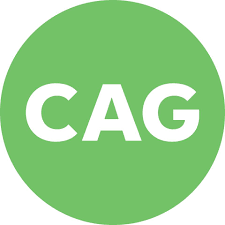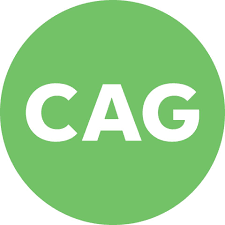 What clients are saying.
Joanne gained an in-depth knowledge of our audience, our experience and our brand. Based on this knowledge, she successfully developed and delivered on a strategy that helped reverse the trend of declining local attendance.
Joanne displays a sense of focus and tenacity that enables her to achieve our goals. She has definitely been a value-add to our team!
Cathy Imrie
Senior VP Finance (Former)
Vancouver Aquarium
What clients are saying.
The Vancouver Police Department has a reputation for highly effective and innovative communications and marketing tactics. I am convinced that we owe much of that reputation to the exceptional and outstanding counsel and assistance we received from Joanne Turner.
Paul Patterson
Senior Director of Public Affairs (Former)
Vancouver Police Department
What clients are saying.
Joanne steps fully and passionately into your brand to deeply understand it and be accountable in caring for it. The result is better, more impactful work that resonates and drives results. No matter what your current communications challenge might be (overarching strategy, getting great creative, or maximizing your limited spend) get Joanne involved!
Don Maunders
Principal, Lead Consultant
On Strategy
What clients are saying.
Joanne brings depth of experience, common sense and a keen eye to her analysis of what's right for an organization's marketing and branding priorities. She is perceptive, sure of her ground, and generous with her insights. We continue to apply the advice she has given us.
Doug Tuck
Director of Marketing (Former)
Vancouver Opera
What clients are saying.
Joanne was brought into the Foundation for the purpose of expanding the potential of the Marketing & Communications team. She provided in-depth marketing and communications analysis, brought forward innovative ideas from the private sector, planned and implemented required restructuring of the team and developed a comprehensive brand strategy.
We are grateful for Joanne's contributions and confident that her recommendations will continue to be of great value as we move forward with our fund-raising efforts.
Teri Nicholas
President & CEO (Former)
BC Children's Hospital Foundation
What clients are saying.
Joanne supported me on the development of a global ski strategy and was able to step in quickly and build on the foundation we had established. She seemingly has the ability to step into any industry, quickly understand what is at play and immediately create value. I would highly recommend Joanne.
Maya Lange
VP, Global Marketing
Destination BC
What clients are saying.
Joanne helps to identify critical issues and opportunities, drawing on solid research and analysis. She is not afraid to ask the hard questions, and seeks the best outcomes for her clients. Not only is she a helpful resource, she is a great sounding board.
Carol Nelson
VP, Marketing & Awareness (Former)
Rick Hansen Foundation
What clients are saying.
Joanne's passion for public and nonprofit brands was immediately apparent when she came to work with VCC, in 2019. She is a highly-engaged partner who demonstrated a strong commitment to understanding our brand, so that she could ultimately set us on the path to better celebrate it. Her guidance is always intelligent, insightful, and strategic; and I recommend Joanne as an expert brand professional that you can count on.
Karen Wilson
Executive Director, Marketing and Communications
Vancouver Community College
What clients are saying.
Joanne was brought in to lead our rebranding process and develop a branding strategy. She quickly gained an understanding of the unique aspects of our corporate culture and helped us to properly articulate the great story about our company. She's been a tremendous asset to our team and has positively influenced the way we speak and feel about the company.
Garth Taylor
President
Hatfield Consultants
What clients are saying.
I was amazed how fast Joanne dived in and really "got" our brand. Her recommendations and insights set us up for a dazzling rebranding of our business.
Claudia Sjoberg
Owner & Founder
Pedalheads
What clients are saying.
Joanne was instrumental in guiding us on the right path by focusing our energies in the right direction. As a result, she helped strengthen our brand and opportunity for continued business success.
Greg Sanderson
General Manager
Team Aquatic
What clients are saying.
Joanne clearly outlined her process, focused on understanding our situation and moved the project forward without any wasted time. I understand why she came so highly recommended.
Stuart Thomas
Founding Principal
Terra Social Purpose Real Estate

What clients are saying.
Joanne's approach was that of support and expert guidance. I found her to be thoughtful, collaborative, engaged and balanced. The communications plan improved clarity of purpose and messaging in support of CIRDI's work and narrative. Joanne was a pleasure to work with, and I would be very happy to work with her again on a similar project.
Elaine Pura
Chief Executive Officer (Former)
Canadian International Resources & Development Institute
Joanne provides strategic direction and team leadership, without the higher costs of a full-time senior management staff member. She begins with an in-depth understanding of a client's unique organizational needs and then customizes her approach to achieve focused and specific goals.
Joanne offers long-term strategic planning & counsel as well as short-term strategy development & implementation for nonprofits, government and corporate organizations.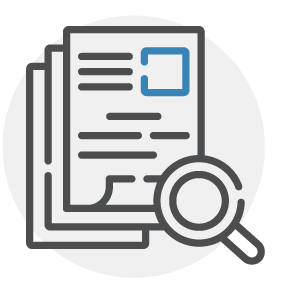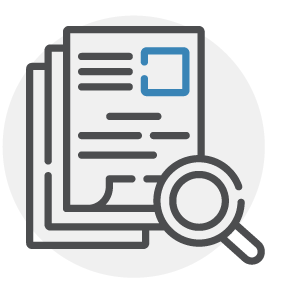 In-depth analysis into an organization, customer/donor, staff, partners & other key stakeholders, competitors and the current market environment.
Insights into shared values, motivations, challenges and other factors that influence engagement and inspire action.
Facilitation of focus groups and brand workshops to identify issues, opportunities and valuable feedback.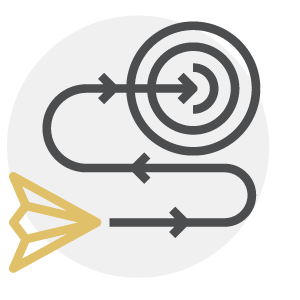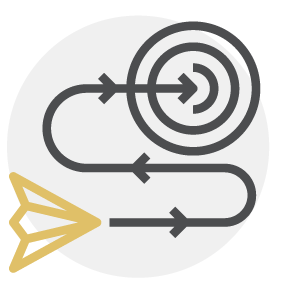 Development of purpose and vision statements based on shared values with all key stakeholders.
Focused marketing & communications strategy in order to build brand awareness, engagement, revenue & loyalty both internally and externally.
Strategic planning sessions for senior management teams and their boards of directors.
Clear goal setting with measurable metrics for real impact to the community and environment.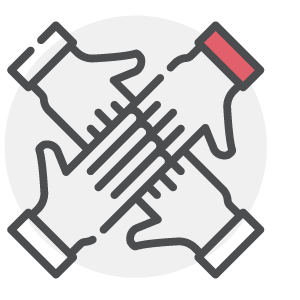 Strategic contribution within a senior leadership team or board of directors.
Team coaching and consultation for strategy development, implementation and evaluation.
External agency analysis, selection and/or other partner recommendations.
Facilitation of workshops to bring all key stakeholders together for collaborative, values-based work.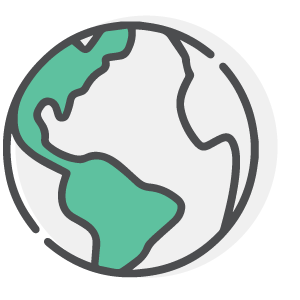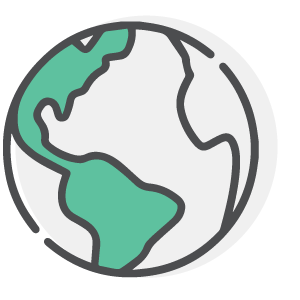 Evaluation of measurable impacts and opportunities for future growth.
Analysis of return on investment and recommendations for increasing 'bang for buck'.
Management of marketing & communications tactics with handpicked creative & media partners for each project.
Delivery of initiatives that are beyond the internal team's current resources.
Contact Joanne to help fuel your organization's higher purpose and bottom line.